Half of the year 2020 has passed, and we have spent almost the first half of the year in tension. We look forward to the second half of the year when everything will get better and better.With the change of weather and people's awareness of prevention, the COVID-19 epidemic has gradually been brought under control in most countries.And the work and international shipments gradually resume. Since last month, we have been receiving shipping notices from our customers in different regions. Now we have received the confirmation of the shipment date from the American customer, so we begin to complete the subsequent steps of the P6 LED display screens, such as lock the face mask,fit-up inspection,module test…and aging and so on.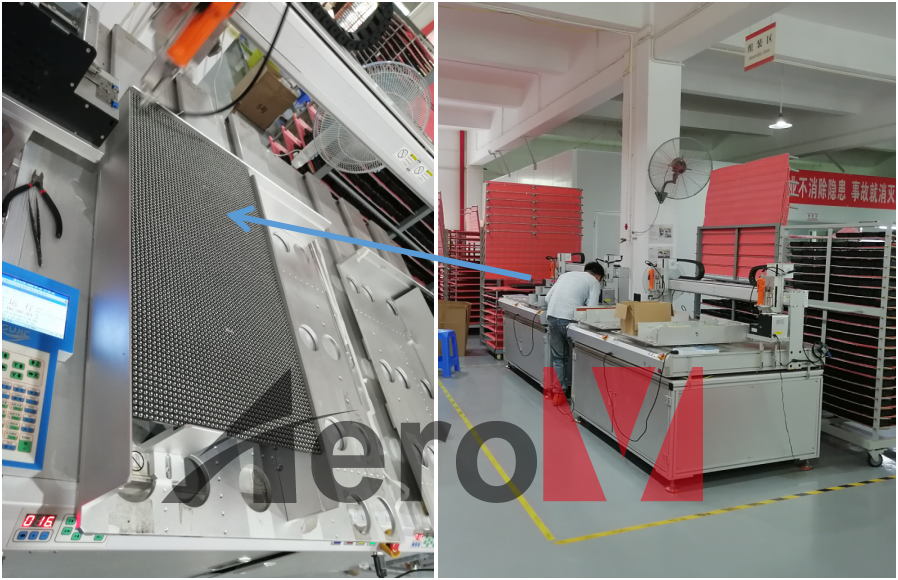 And aging as below: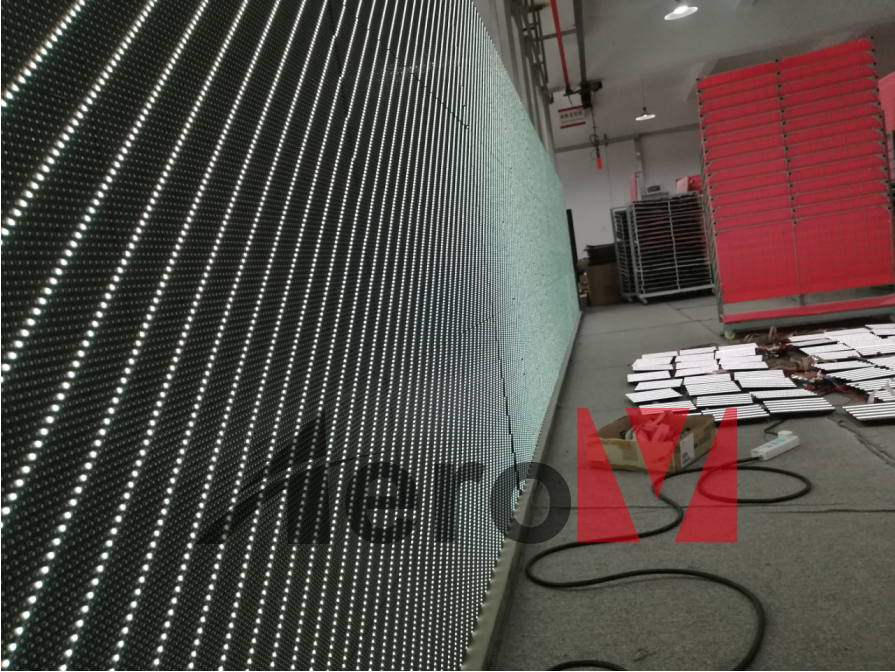 Led screen aging test is a very important link in product quality control, but often ignored in many times. No aging display, are unqualified products.After aging the whole LED screen,we will inspection again and packing them and that send to our client,the whole process arrangement is tight and efficient.
Our customers are mainly European and American countries, and many of them have purchased regular and customized products from us.Not only they trust us,but also we have good service and cutting-edge technology can meet their requirements.If you have any technical or product problems, welcome to communicate with us.
---
Post time: Jul-03-2020