How are you?As we know that the Covid-19 has been circulating globally for some time.It's got slowly control in some countries,but the overall number of diagnoses continues to rise.There is no doubt that the global economic development has been seriously affected, even more difficult than the economic crisis.We hear from our clients abroad that their job cuts are high,we feel sorry about that,and the global economy is also affecting us.Most small businesses are going out of business.But we are lucky,We have the support of our customers, the solidarity of our employees, and a reliable Boss.We didn't have cut salaries or lay off staff, and everything went on as normal.

Besides,we also have:
Professional R&D team
·R&D Department has 5 engineers
·Electronics Engineer, Structure Engineer and Software Engineer etc
Experienced sales team & after-sales service
·Rich professional product knowledge
·Fast response, always on line
Rich experience in customized service
·All perfectly customized designs for your needs
·Technical support upon different pixel pitch, shape or any other needed.
What's more,we have accumulated rich experience of R&D and the first-class automated production equipment, standard clean automation production plant and anti-static system devices.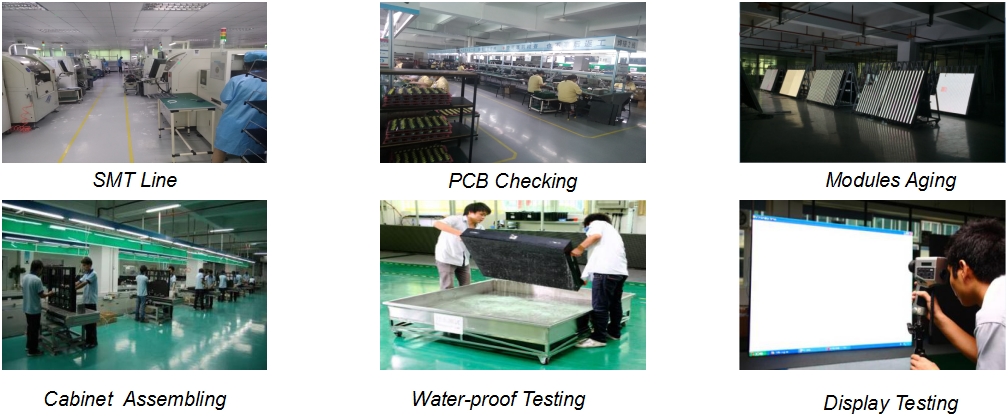 Our clients are mainly in Europe and America.Although many countries have been affected by the outbreak this time, customers still choose to trust us and keep good contact with us, and their orders can be completed and shipped on time.And the quality of our led screens are guaranteed,it's not in the same league as those that are very cheap.
Contact us if you want to know more!
---
Post time: Apr-24-2020
Next: AeroV Custom LED Dispaly